How It Works in 6 Easy Steps

1. Collect Time
Collect, enter, and approve worker time in ConstructionPayroll.com. Flexible options designed to improve your company's labor capture efficiency, including time clock integrations or web-based time entry.

2. Calculate Taxes
Calculate business and employee payroll taxes in substantial detail, even if workers are on multiple job sites, in multiple states, or representing multiple job classes within a single pay period.
​

3. Pay Employees
Pay your employees with ease, whether by direct deposit, payroll card, or printing check directly, ConstructionPayroll.com's employee pay options are amenable to both company and employee needs.

4. Payroll Taxes & Reports
Our tax professionals will review and remit your company's payroll taxes plus e-file federal, state, and local reports, where applicable.

5. Construction Reports
Detailed construction reports and dashboards are created automatically and immediately available for your review. Including Job Cost, Certified Payroll, Workers Comp and much more…
​

6. Accounting Details
ConstructionPayroll.com seamlessly integrates journal entry level payroll details directly into your accounting program in real-time. No more exporting batch reports and manual reconciliation!
Want to see ConstructionPayroll.com in action?
Switching payroll services just got easier!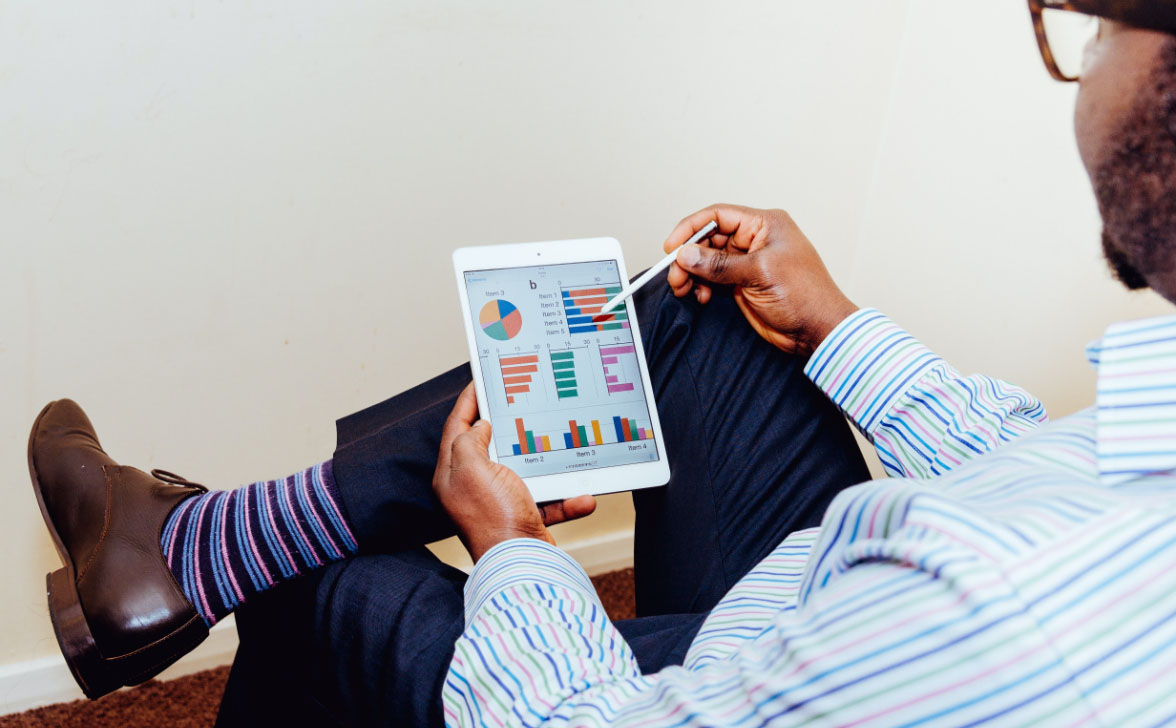 Switching payroll services just got easier!
No matter which payroll system you currently use, ConstructionPayroll.com makes importing your existing payroll data simple with pre-configured templates.
As convenient as you like.
As convenient
as you like.
With our guided, step-by-step implementation process, you're never on your own. And if you prefer to handle things directly, that's an option too!
Help is always available!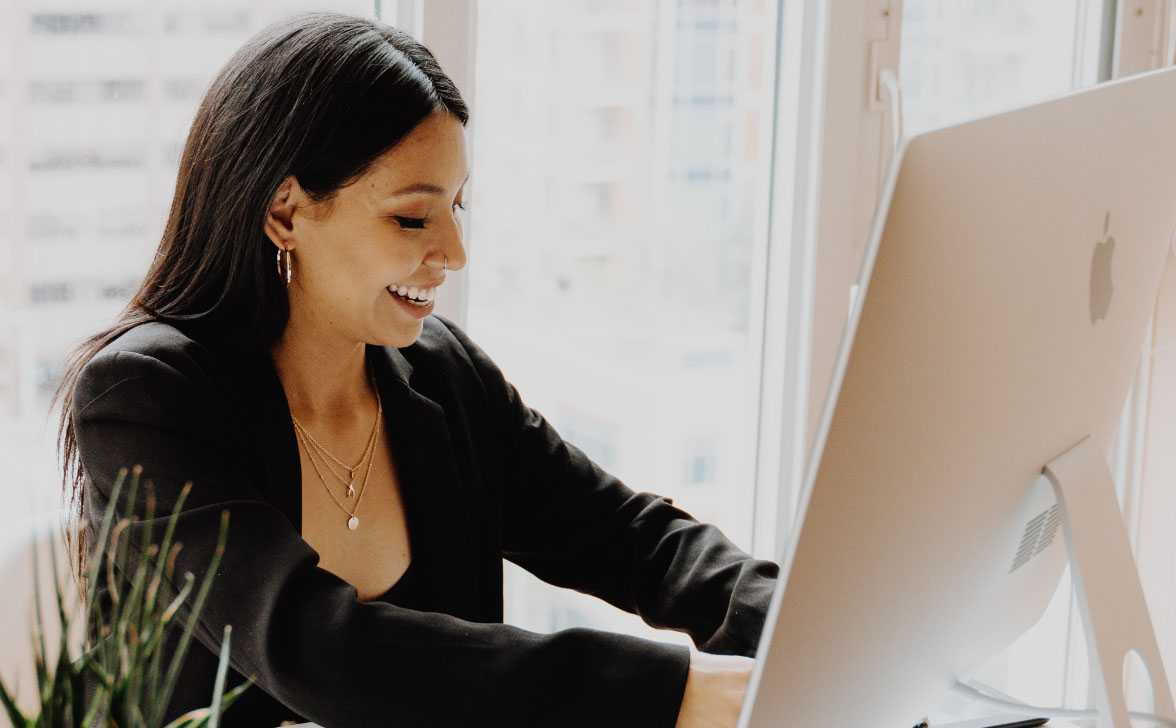 Help is always available!
Service and ease of use are our top priorities. If you need help during any part of the onboarding process, one of our friendly representatives is happy to assist you.
Get Started
Our
Guarantee
With our no-obligation guarantee, you can enter time, calculate payroll taxes, and compare with your current payroll processing to verify functionality and accuracy before processing your first live payroll.
Also, we don't do contracts! We're committed to earning your business every week.
Get Started
How It
Works
In construction projects, the right tools ensure the job gets done on time and under budget.  The same is true when it comes to paying your construction workers.