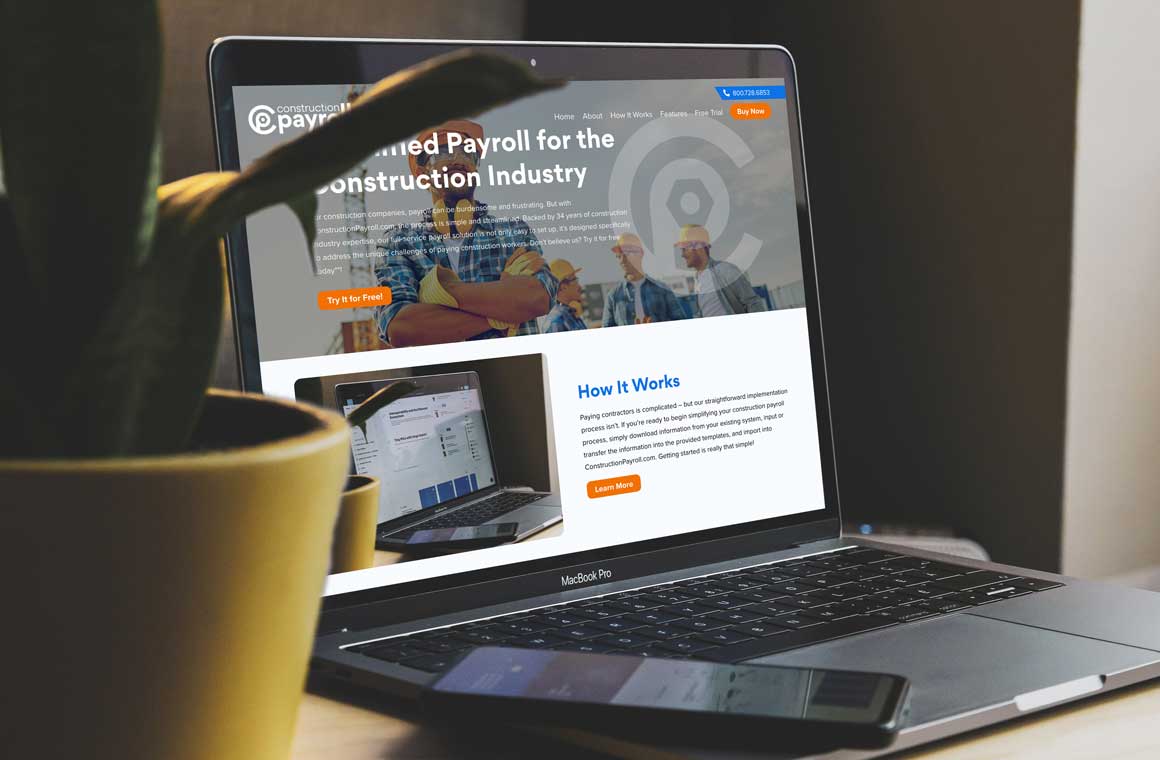 Backed by 34 years of construction industry expertise, our full-service payroll solution is not only easy to set up, it's designed specifically to address the unique challenges of paying construction workers.
Features
With a host of features, ConstructionPayroll.com is designed to make processing payroll easier, more streamlined, and less time-consuming. Learn more about the features and services below.
Collect time wherever and however works best for your workers. ConstructionPayroll.com offers flexible construction time tracking options, including our Construction Payroll TimeClock application which allows workers to clock time remotely while capturing the geolocation of the worker.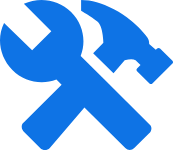 ConstructionPayroll.com is designed to address the unique needs of construction business owners, with multi-state, multi-rate, and multi-trade wage calculation capabilities, flexible employee pay options, and ability to capture job costs, labor assignments, and worker compensation classifications with precision accuracy.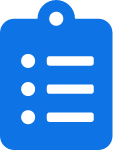 Avoid the compliance pitfalls of prevailing wage laws with ConstructionPayroll.com's enhanced compliance functionality – whether you need prevailing wage, union wage, or fringe benefit calculations with Certified Payroll Reporting (CPR), we can help.
Get Started
Our
Guarantee
With our no-obligation guarantee, you can enter time, calculate payroll taxes, and compare with your current payroll processing to verify functionality and accuracy before you pay for our services.
Get Started
How It
Works
In construction projects, the right tools ensure the job gets done on time and under budget.  The same is true when it comes to paying your construction workers.