About Us
ConstructionPayroll.com is a unique cloud-based, construction-specific payroll solution intended for today's construction business owner. Processing payroll for construction professionals ranks among the most challenging and time-consuming parts of running a construction business. Over the past 34 years, we've met countless construction company owners citing confusing tax laws, burdensome compliance and reporting requirements, inefficient data processes, and the need for multiple business information systems to just simply pay their workers.
That in mind, ConstructionPayroll.com was created specifically for construction companies – meeting the industry's many complexities with ease. Whether your needs include regulatory oversight for payroll compliance matters, multi-level and complicated pay options, or integration with time collection and financial systems, ConstructionPayroll.com has you covered!
Ready to make taking care of payroll for construction workers as simple and headache-free as possible? We offer simple pricing based on the unique size and needs of your construction company. Get started today!
ConstructionPayroll.com is brought to you by the experts at AccuBuild, a team of professionals with 34 years of construction industry payroll experience.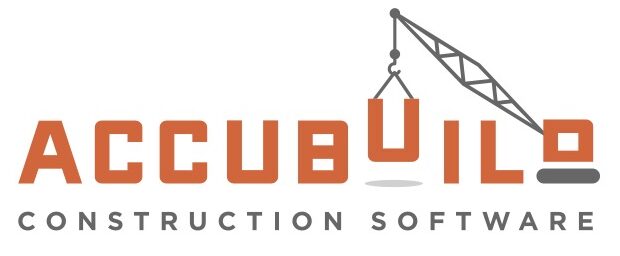 Construction Payroll brought to you by AccuBuild.
AccuBuild is proudly recognized as an industry leader in business management software for contractors and is the system of choice for general contractors, specialty subcontractors, and industry professionals across the U.S. AccuBuild provides fully integrated, flexible Construction Business Management Software to help contractors gain a competitive advantage and confidently make faster, better decisions. We provide solutions to meet the needs of Executives, Accounting Staff, Project Managers, and Field Staff. Our tailored solutions reveal insights and strategies to improve your business performance and profitability.