Interested in becoming a Partner?
Partnering with ConstructionPayroll.com can help increase your business's revenue, expand your network, and improve the lives of your customers.
We've been serving contractors since 1987, and we believe ConstructionPayroll.com will help construction companies process payroll up to 20x faster with more accuracy.

Since 1972, Whorton Insurance has helped Construction Companies with: Pay as you go Workers Comp, Commercial Auto, Employee Safety Plans, Group Health, HR Compliance, OSHA Compliance, Employee Manuals, and more…

Take the complexity and manual processes out of time tracking and payroll with ExakTime and ConstructionPayroll.com and ensure accuracy and compliance when paying employees.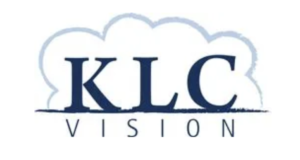 As software and business consultants to the construction industry, we specialize in assisting businesses with software selection, implementation, forecasting, planning, managing growth strategies, and refining business processes allowing our clients to make the most of their software investments.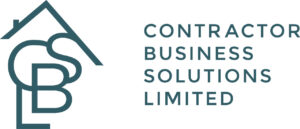 CBSLis a Sage CRE business partner who offers construction accounting software sales, training, and consulting for Sage 100 Contractor, Sage 300 Construction, and Real Estate.

The #1 Time Tracking app built by contractors, for contractors! busybusy improves and makes time tracking a breeze all while letting you manage: Job Costing, Equipment, Work Accomplished, Safety, Scheduling, Photos and Notes, Daily Project Reports, and more.
ConstructionPayroll.com's API allows us to quickly integrate with other software products and services, making your life that much easier!


If you are interested in becoming a Partner of ConstructionPayroll.com, please send an email to pp@constructionpayroll.com to apply.