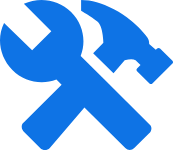 Whether your employees prefer direct deposit, checks, or pay cards, ConstructionPayroll.com has you covered.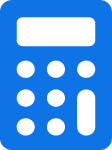 Taxes are calculated by GPS location of job, business address, or employee's home address. State reciprocity agreements are automatically tracked and calculated.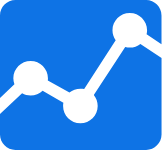 Key reports necessary to effectively and efficiently run your business like job cost, workers compensation, union, and federal certified payroll reports. We also have an export file to LCP Tracker & LCP Certified.