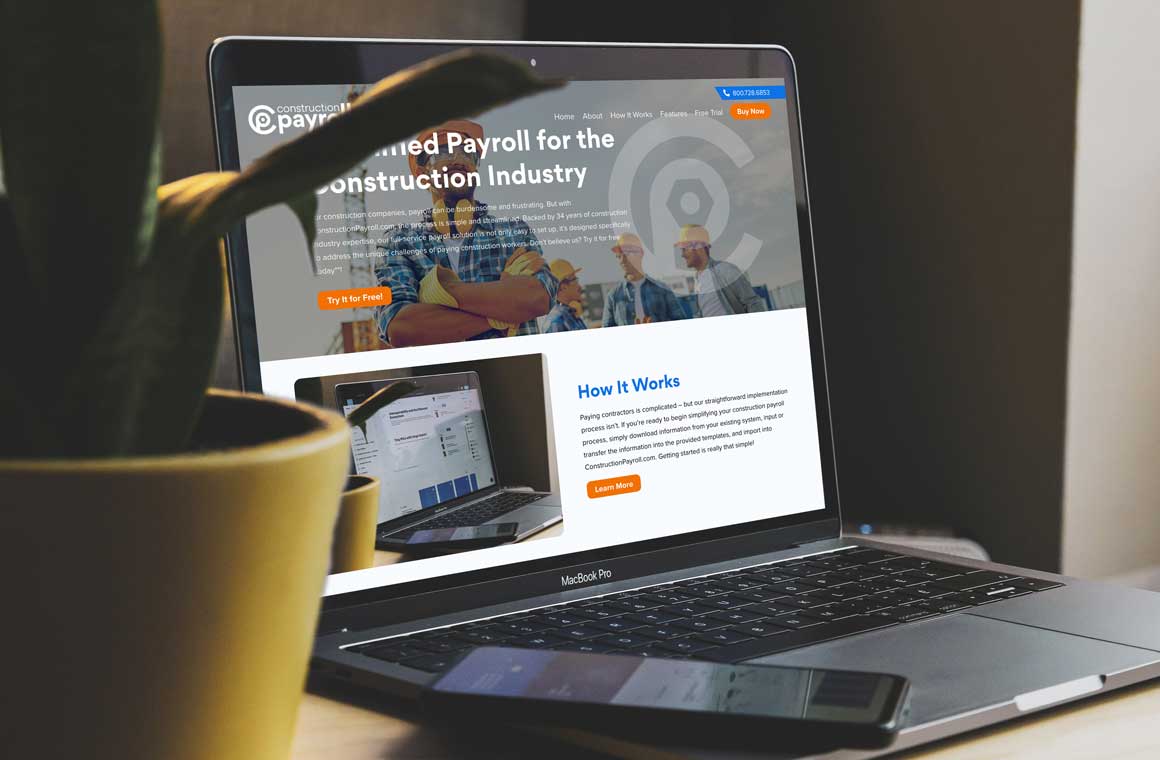 Backed by 34 years of construction industry expertise, our full-service payroll solution is not only easy to set up, it's designed specifically to address the unique challenges of paying construction workers.
Features
With a host of features, ConstructionPayroll.com is designed to make processing payroll easier, more streamlined, and less time-consuming. Learn more about the features and services below.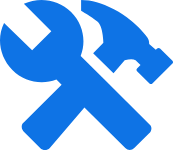 Whether your employees prefer direct deposit, checks, or pay cards, ConstructionPayroll.com has you covered.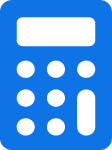 Taxes are calculated by GPS location of job, business address, or employee's home address. State reciprocity agreements are automatically tracked and calculated.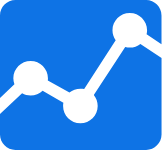 Key reports necessary to effectively and efficiently run your business like job cost, workers compensation, union, and federal certified payroll reports. We also have an export file to LCP Tracker & LCP Certified.
Get Started
Our
Guarantee
With our no-obligation guarantee, you can enter time, calculate payroll taxes, and compare with your current payroll processing to verify functionality and accuracy before processing your first live payroll.
Also, we don't do contracts! We're committed to earning your business every week.
Get Started
How It
Works
In construction projects, the right tools ensure the job gets done on time and under budget.  The same is true when it comes to paying your construction workers.
Here's What Our Customers Are Saying
"ConstructionPayroll.com has been a great benefit to our small, yet growing plumbing company! It's taken hours of trying to figure out payroll off of my plate! I simply enter the hours of each employee and ConstructionPayroll.com does the rest. Total piece of cake!
Shannon and Lisa are the best! They are so quick to respond and answer all my questions! I highly recommend ConstructionPayroll.com for any business big or small! They are worth every penny!"
"#1 is the customer support! Erika, Lisa & Shannon have been phenomenal! Not only are they phenomenal, they are patient and calm which is a huge plus for me. These ladies have been there from the beginning to help with whatever I needed.

I also like the convenience of uploading time from ExakTime. This saves time and errors since I no longer need to hand key time in.

My confidence in Construction Payroll is very high. I am looking forward to the launch of the employee portal."